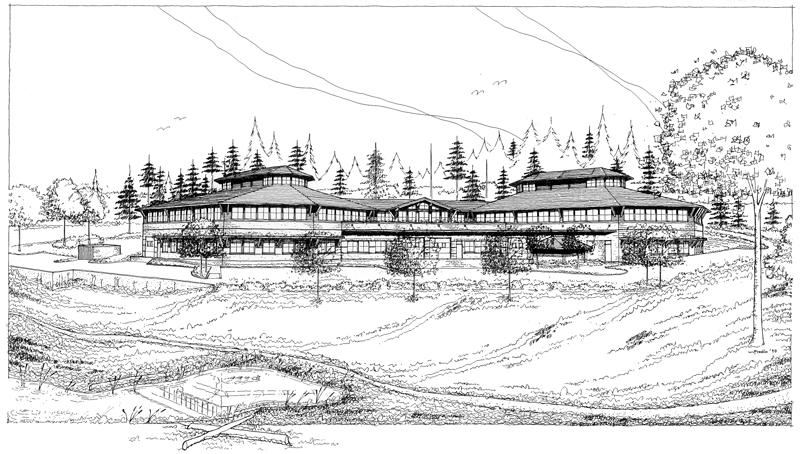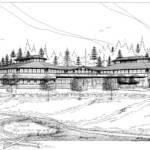 Copyright 2016, Franklin Architecture PLLC.  All Rights Reserved.

  ink on mylar freehand illustration

This facility, slated for Poulsbo, Washington, was to be the new home for a highly-successful medical prosthetic company.  The series of connected buildings included the administration offices, research and development labs, device manufacturing, and product inventory.

Mr. Franklin's role on this project included all phases of design, detailing, and construction documen-tation while an associate at Baylis Architects.





poulsbo corporate headquarters