The process behind creating Architecture, from our initial meeting with you, through occupancy of your project, is very important to us.  Providing excellent service to our clients is something we take seriously, and we want to assure you we will work with you to manage this process each step of the way.

Good communication is a critical part of any successful project, and we work hard to communicate efficiently and effectively.  We think it takes more than simply presenting two-dimensional plans to a client, and expecting a full understanding of what is presented, or what will be constructed.  As your Architect, we will leverage tools through each phase of your project to assist you in visualizing the concepts and details proposed. This often includes additional sketches, perspective drawings, color renderings, three-dimensional CADD drawings, or physical building models, depending on what may be appropriate for the project.

The end goal of the process is for our client to have a full understanding of the building design prior to construction, and to enjoy a newly constructed or renovated project that meets project requirements and exceeds our client's expectations.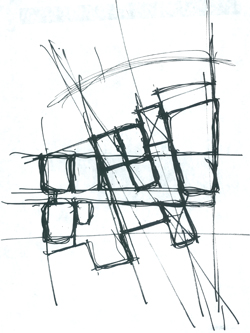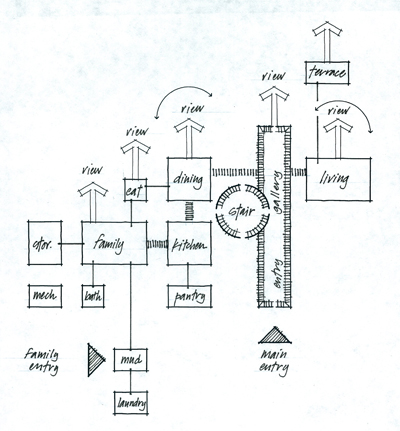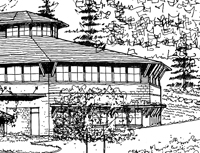 Copyright 2016, Franklin Architecture PLLC.  All Rights Reserved.