Copyright 2016, Franklin Architecture PLLC.  All Rights Reserved.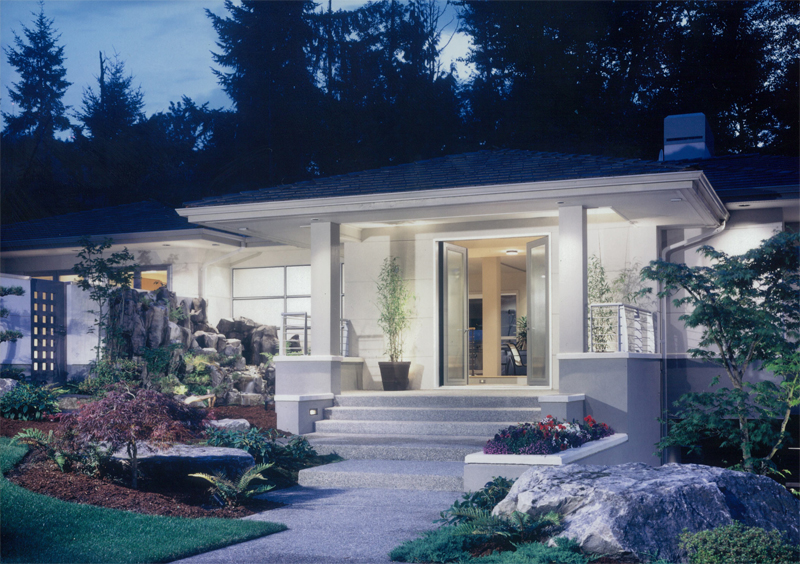 click for enlarged images

This new custom home in the Montreux neighborhood of Issaquah, Washington incorporates a dramatic open floor plan with modern detailing. 

Inspired by the clean lines of asian post-and-beam Architecture, this residence captures daylight and leverages the breathtaking views of the surrounding landscape.  Interior spaces are carefully defined by the placement of columns and low partitions, and ceiling planes which  float overhead.

Mr. Franklin's role on this project included design development, detailing, construction, and project management while an associate at Baylis Architects.

  photography:  Steve Keating, and Pro-Image Photography